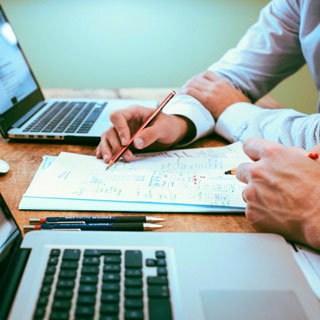 A life settlement is the purchase of an existing life insurance policy by a third-party. Typically, the insured selling the policy is a senior who is about to let his policy lapse. Instead, the insured sells the policy for far more than they would receive in surrender value.
The purchaser then pays the premiums and collects the death benefit upon policy maturity. The insurance carriers are all top rated companies, and the investor knows they'll receive an annual return well into the double digits.
For decades, institutional investors such as Credit Suisse, Apollo Group, AIG, and Warren Buffet's Berkshire Hathaway were the only ones taking advantage of this fantastic asset class. Now, through Greenrock Life Group, individual investors can take part in "Wall Street's best kept secret."
Fractional Life Settlements: What is it? Exactly the same as above, except each policy is "fractionalized", or divided into many parts so multiple investors can participate.
Traditionally, only the large institutions could afford to own this asset. Each policy costs hundreds of thousands or even millions of dollars. Through fractionalization qualified investors can now own a piece of the pie for as little as $25,000.
While the Stock Market and other investments have their ups and downs, this asset is the only product that truly has no correlation to stock or financial markets, gold, real estate, oil prices, interest rates, or any other market. True diversification does not entail owning different stocks, but multiple assets with no correlation to other assets in an investment portfolio.